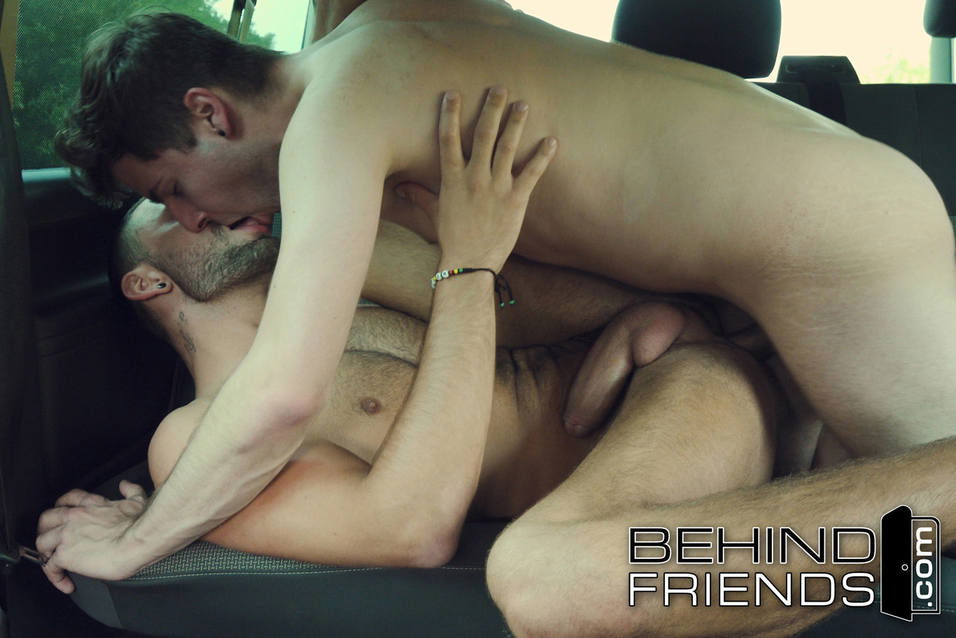 It's a great bareback fuck session! This week's extra hot premiere by Behind Friends with Ezra Gibson and Jeffrey Lloyd.
Jeffrey Lloyd is out with his producer friend to find some hot, sweaty sex. His producer gets him someone young and charming, and they're picking him up from his house! Jeffrey is curious and is in anticipation. A seemingly shy Ezra Gibson hops into their van, with a cheeky smile, and an awesome surprise.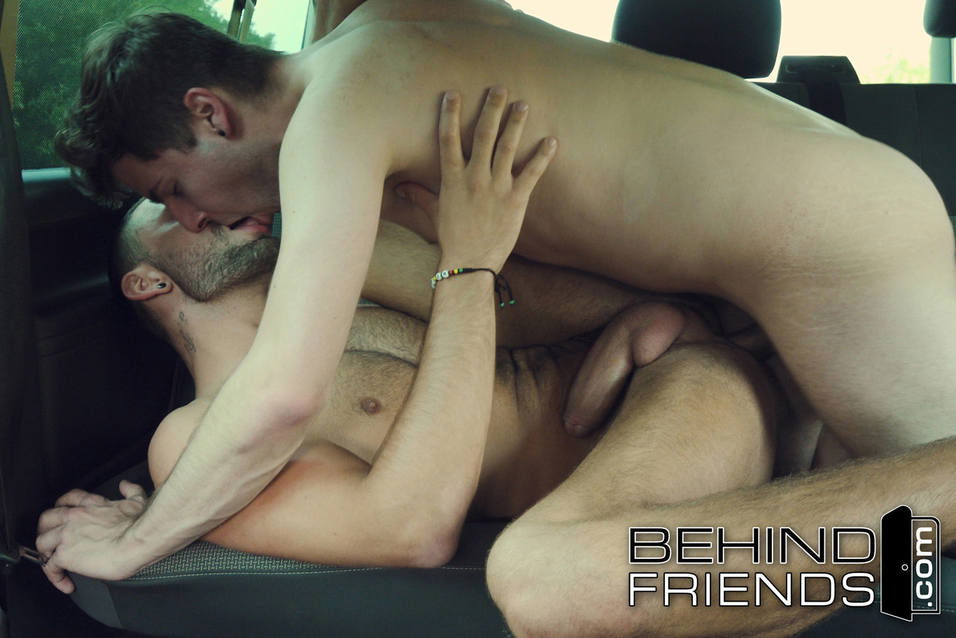 Like Ezra Gibson and Jeffrey Lloyd? Click here to watch them on BehindFriends.Com!

Pictures of Ezra Gibson and Jeffrey Lloyd