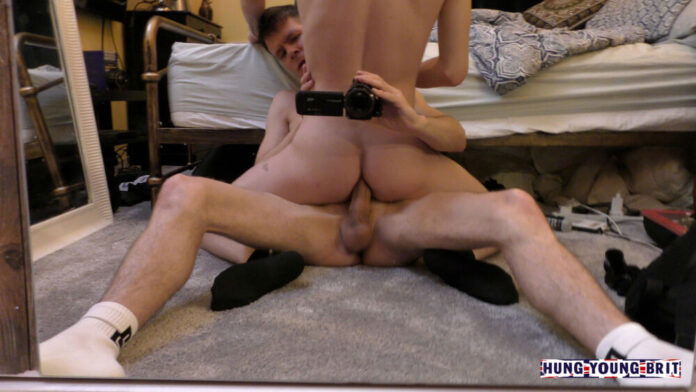 George cums multiple times inside of that cum lover's ass.
George, the Hung Young Brit had a night filled with raw sex and he was able to cum 8 times inside of that cum soaked dude's ass. As usual, here's what George said: Snogging this cute lad's face-off, he then grabs my cock outta my pants and puts his beautiful lips around my nob ~ it's ROCK HARD. WOW – presents his arse and shows it off to me (and u at home) and what a STUNNING picture that is – I mean he's got the best butt EVER – so so fuckable. REALLY cute and bubbly.
He spits on my dick and slowly pushes it down till my dick is buried deep and then I really go for it…..fast. U can see how excited I am by having him stay the night – just me and him – no one else was in the flat so we decided to make a proper night of it…..THIS VIDEO IS PERFECT – it works so well-perfect lighting, perfect angles- u can really see my dick going in and outta his arse – I FUCKING LOVE watching it back.

I stand him up and bend him over the Egyptian cabinet in my bedroom – OMG u wanna see the reflection in the mirror it's absolutely stunning to watch I'm SO SO HARD and SO SO close but don't worry about me spunking too early – which obviously I do – because I just keep fucking him over n over till I've Cum Shit loads of times – We couldn't help ourselves we were so fucking horny. After fuckin him one, I got my finger right up his arse when he starts begging me to Cum in him … "Cum in me, please Cum"
I get well off on that – Poking my unguided Cock around his hole, I start pushing it inside RAW – so many times in this vid. Then I push him face down on the bed and put my face right in his arse to taste my Cum. I put that sexy Twink on his side and film myself sliding my dick in and out faster n faster and just as I'm about to BLOW MY LOAD I pull out and toss it off a little and as I'm spunking I fucking shove it right back up his arse.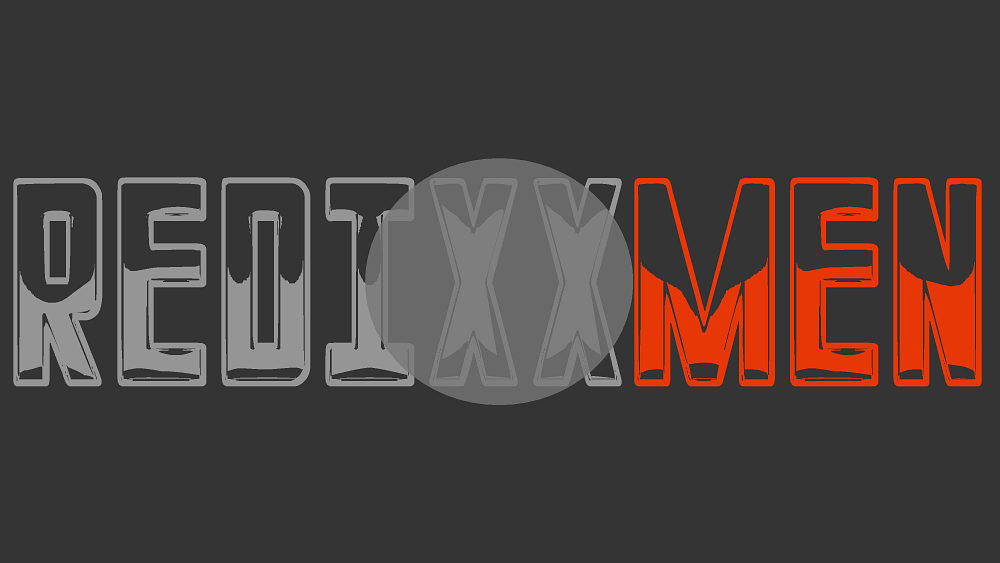 Scene Photos
Don't miss also: