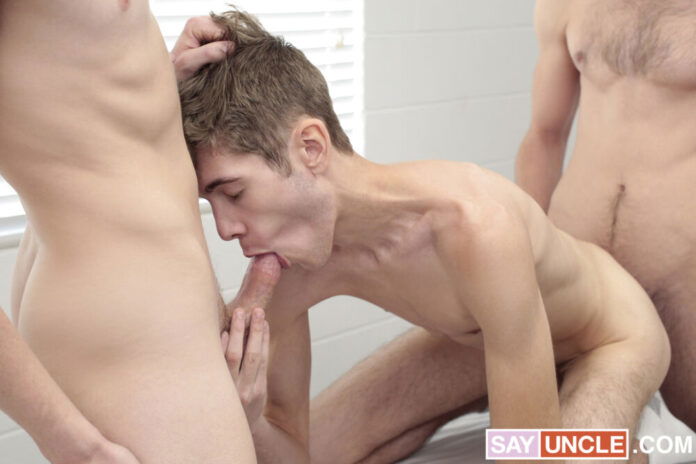 Elder Levi: Ready For The Anointment?
At Missionary Boys, Elder Levi Rhodes is ready for his anointment that includes Andre Powers's cock in his ass and Johnny B's cum on his face. President Johnny B gathers with Elder Andrew Powers and Elder Levi Rhodes, who is ready to get his first anointment ceremony.
President Johnny instructs Elder Andrews to perform the holy ritual, and pretty soon the three of them engage in a sinful threesome! Andrew Powers undresses Levi Rhodes and puts him on the table. He stands behind him and penetrates his ass raw. Meanwhile, Johnny B face fucks the elder. Eventually, Andrew shoots his load into Levi's hole as Jonny B cums all over Levi's face.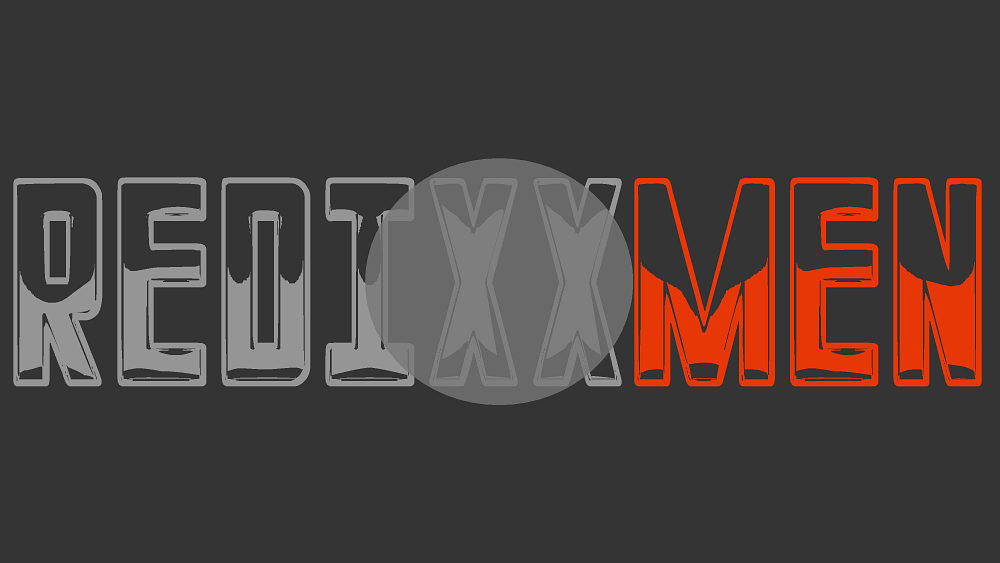 Scene Photos
Don't miss also:
None found