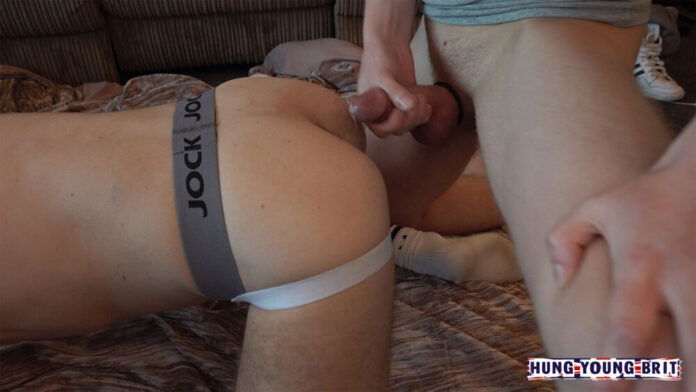 In this new video from the Hung Young Brit, we're going to enjoy 2 British dudes who really know how to suck a cock and drill an ass. As usual, here's what George, the hung young Brit, shared: Daytime fuck in our flat. He's soft in the beginning and my mates said to leave all that In the footage coz it's really Horny watching Such a beautiful dick, on him get erect.
I don't know who the 'Shameless' bottom lad is? BUT… All I know is that when his getting Dicked his still got his Jock Strap on – which means he's such a bottom he never actually takes it off 🙂 YES YES YES we love that – means he Really is a cumdump type of lad.

The fucking in this vid is PERFECT! When he's pushing his dick in and out you can see the ass of the bottom lad really being pulled and starched…..A GR8 slight. And he puts that boy on his knees to fuck him in the ass and leaves him SEEDED with cum hanging out his ass.
Scene Photos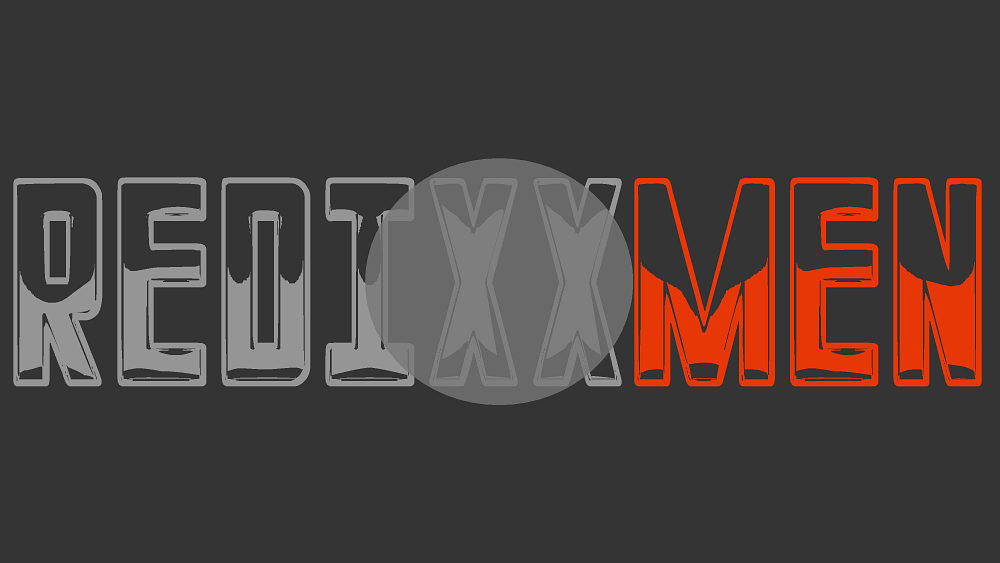 Don't miss also: