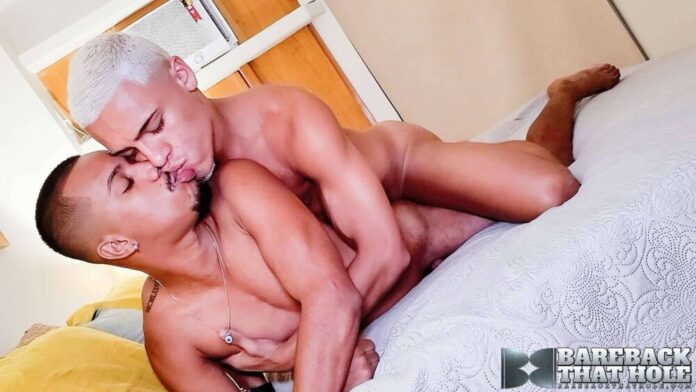 Brazilians are absolutely handsome men but also they have the biggest dicks on the planet. Arthur Reizinho and Gustavo Ryder prove it. We caught Arthur and Gustavo on the beach, blowing each other under the boardwalk. Not the best place for such a romantic act, so we told them they should come back to our room, and I'm glad they agreed. The two sexy hunks started kissing on the bed while the cameras rolled.
Arthur pulled his dick out, and Gustavo went right for it. Without missing a beat, they were back where we first met them. But with more space comes more opportunity. Arthur flipped Gustavo over and ate his ass out. But Gustavo wasn't done sucking and went back to doing what he loved before getting facedown and ass up for Arthur's hard cock.

Gustavo took that dick like a champ and wasn't about to complain. These sweat dripping studs fucked and sucked until they couldn't take it anymore, and drained their balls.
Scene Photos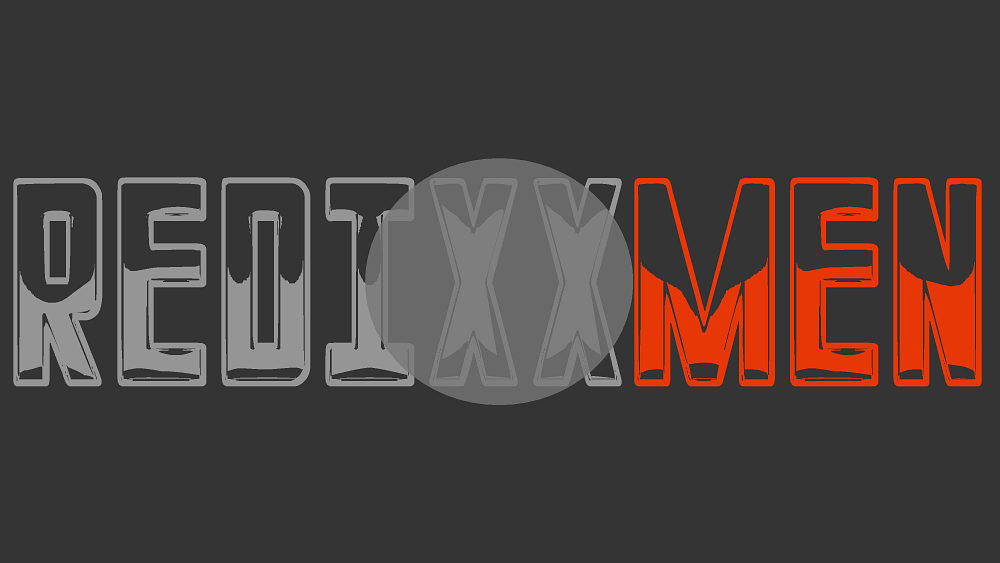 Don't miss also: