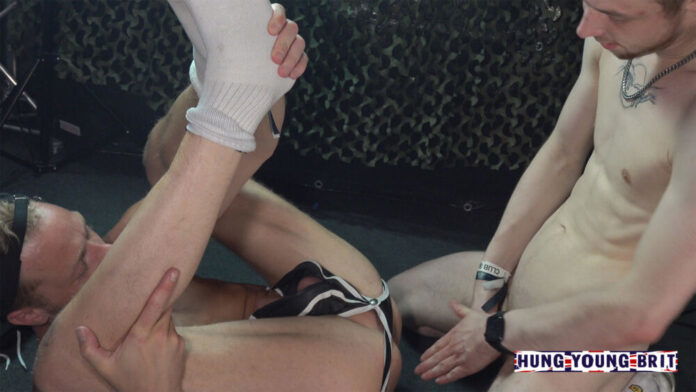 Prepare your umbrella. The newest scene by Hung Young Brit is here so cum is going to fly everywhere. Enjoy these 2 horny, beefy studs! Text from George, the owner of Hung Young Brit: Trackies pulled down his ankles, his dirty white Nike TN's are showing and you can even see perfectly his bum as he pushes his cock in and out that lad's arse really giving it to him – some real HARD fucking in this vid!
Comes to a casting session at Draklands festival in Belgium; This year we had our booth set up and when the lads came up to us to enquire we get their dicks out there N then we have to be a bit discreet as there Fucking secretly at the event as the shows going on WOW, this dutch boy (the Max Verstappen look-a-like) has the tightest body! Most amazing 6 pack! He really is one fit cunt- BTW he also sounds exactly like Max too.

These lads are PERFECT CHAVS – they came dressed like that and said their fetish was 'Chav' HOLY SHIT – you wanna see the Nike TN's these boys wearing. If ya like ya trackies and trainer then ya going to LUV this vid! Max, the Young cute barebacker insists on leaving his arse wet – As he's about to cum he keeps pulling out and rimming that cute lad
In the end, he pulls out and spunks it right over the bum hole of that dutch boy before sticking it right up his arse.
Scene Photos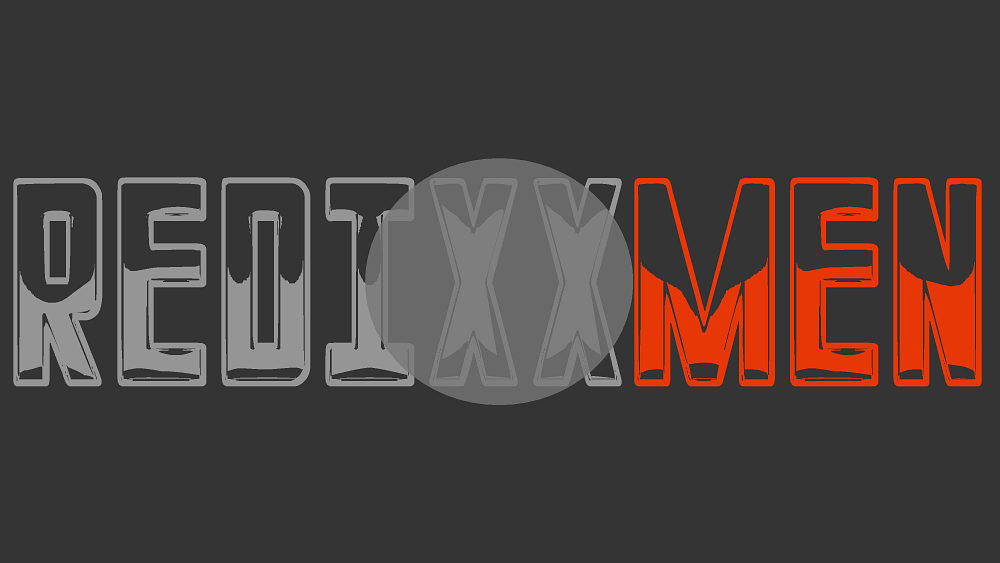 Don't miss also: