Winning a Grabby Award is a big event for George, the Hung Young Brit. That's why he organized an amazing bareback after party. Enjoy it! Text from the Hung Young Brit: 100% natural -REAL Fly-On-The-Wall – see how we REALLY party. I proper poke my willy round this SEXY AS HELL 'TOP ONLY' British teens bum until it finally accidentally slips in Bareback!…. ARRRR SO HOT. WARNING – SERIOUS DANGER OF FALLING IN LOVE!!
We have left this video completely unedited -my friends said it Was too good to cut up – There's not a dull moment. You get to see how we work our magic on this lad to get his clothes off and then to make him a bottom! HAHA and u will hear just how naughty my pals are.

We just won our award (thanks 4 the votes BTW) 'Best Feature Film'. Reece was over the moon and proper on-one. We met the HOTTEST LAD EVER FILMED TOP DATE! OMG wait till you see this lad ! ! so so stunning words cant describe. HE is the MOST Credible, rightful CHAV we have ever met… And ya can tell EVERYONE fancy's him – listen to how Reece me, Ronnie and Jake are all trying to get in his pants! This video is 1Hr 9 mins long – but we left the lot in there because we want u to
how we PARTY!
Scene Photos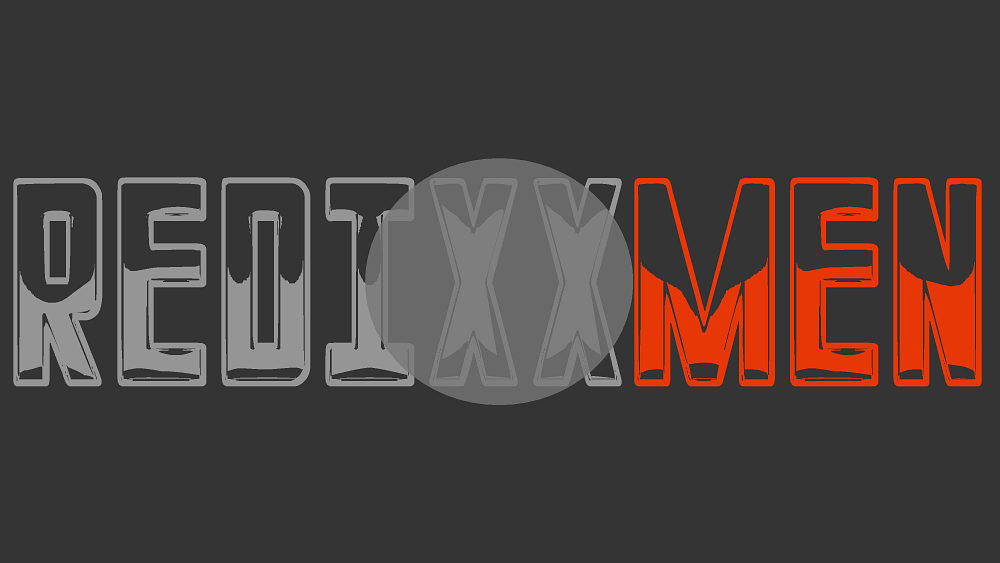 Don't miss also: