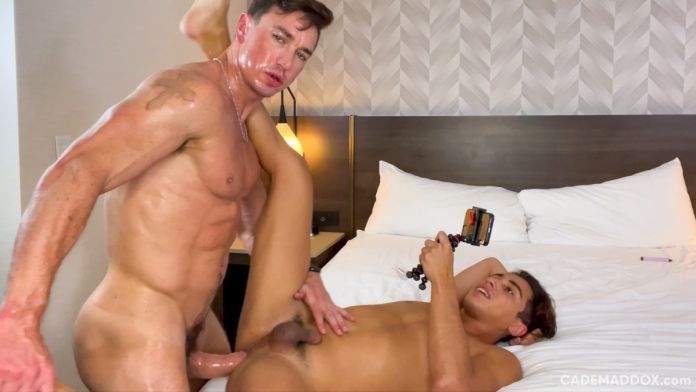 Gabe Bradshaw looks like a good boy but he wants it so bad. And Cade Maddox gives it to him by stretching Gabe's ass with his famous, raw cock.
Text from Cade Maddox: I've had my eye on Gabe Bradshaw for a while, and when he reached out to me on Twitter, I knew he would put his whole ass into it. Honestly, I think he'd been waiting for this to happen for a long time. This little obedient, enthusiastic twink was one of my best fucks in a while!

Scene Photos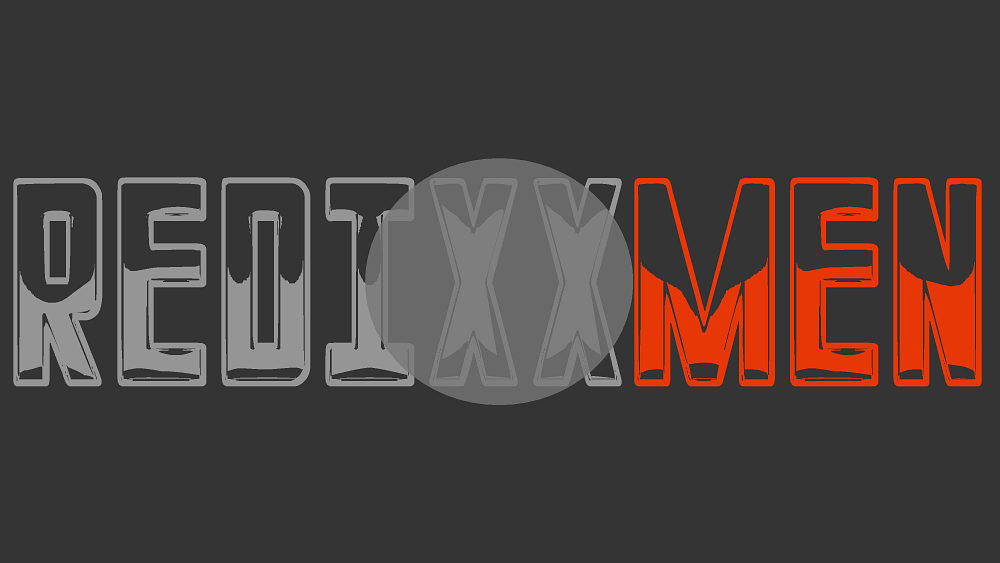 Don't miss also:
Cade Maddox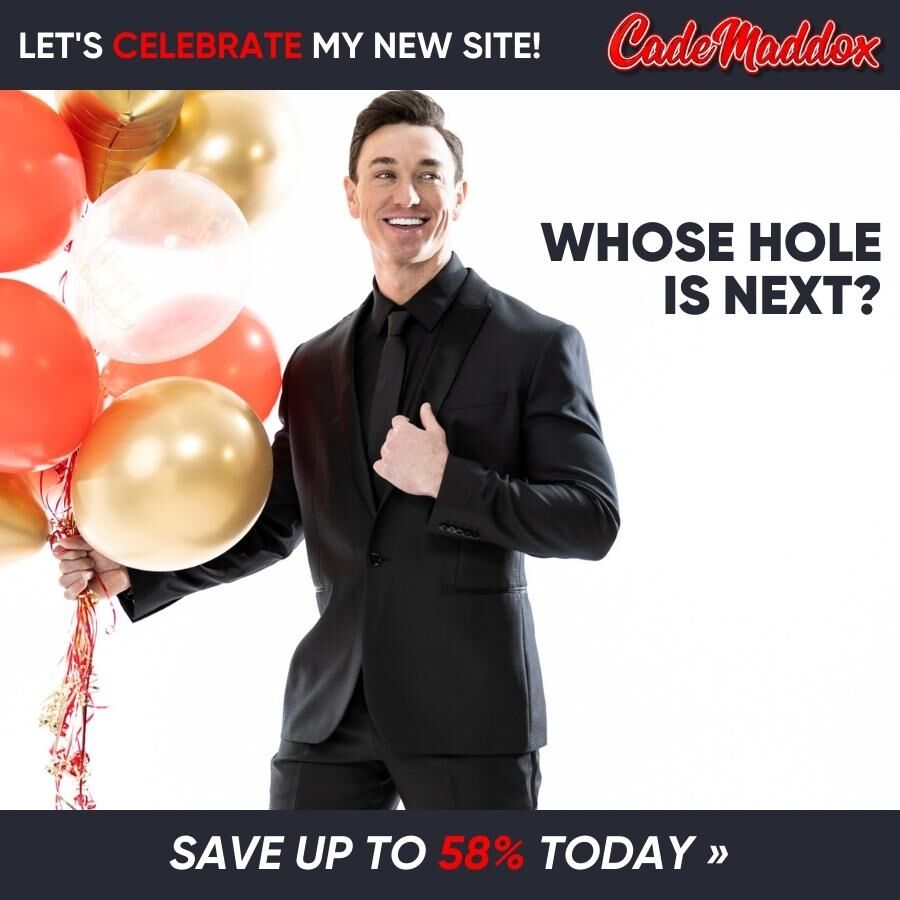 What Is CadeMaddox.Com?
After several years of creating pro-am content for other platforms, Cade Maddox feels like this is the right time in his career to launch his own. Fans of Cade will have access to exclusive content, BTS footage and SO much more… He can't wait to connect with you guys on his new site.