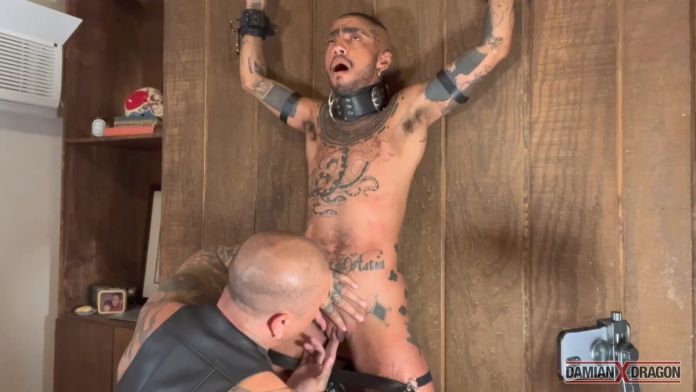 FTM star Jamal Phoenix visits Damian Dragon for a BDSM session with a simple rule: pain before pleasure. As you know, Damian is an absolute professional at this.
Text from Damian Dragon: I've been crushing on Jamal's IG feed for so long. I was so pumped when they contacted me that they were going to be in NYC. Jamal is a powerhouse. They took my flogging and paddling until they were red and starting to bruise. We got into some impact play and clothespins. I used my slapper to remove each of the clothespins individually. After they took everything I gave I got on my knees and sucked them off as a reward for being such a good sub.

Don't miss also:
Scene Photos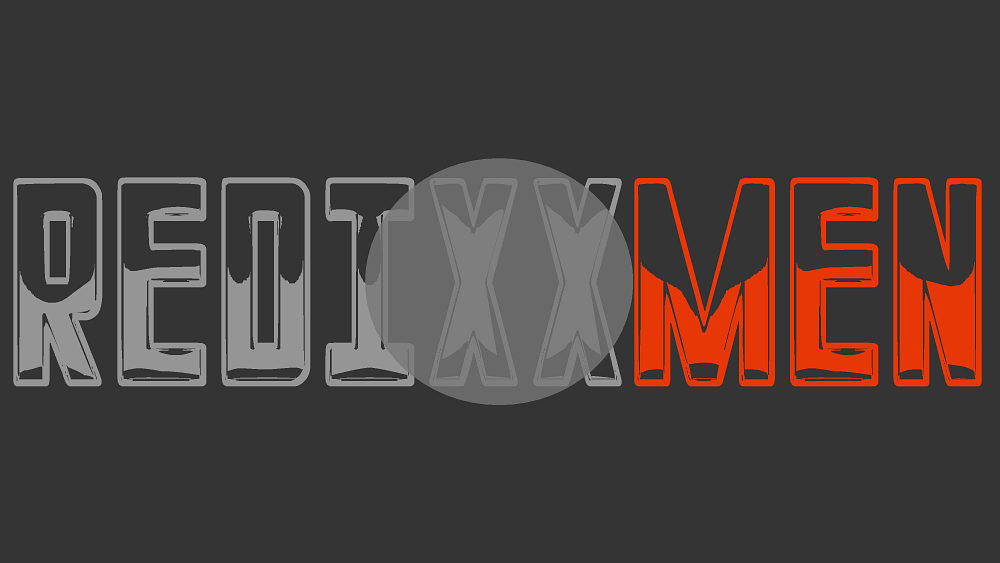 DamianXDragon
Who is Damian X Dragon?
Damian Dragon is a performer based in New York City.
Damian's career started in front of the camera in his early twenties. As he got more heavily tattooed, he also became more heavily invested in the BDSM scene, and his work became fetish-oriented. Being an exhibitionist by nature, there was a natural transition to work as an adult performer.
Damian is a performer in the broadest sense. His live performances, seen in some of the most debaucherous pansexual events in NYC, blur the lines between art, burlesque, and pornography.