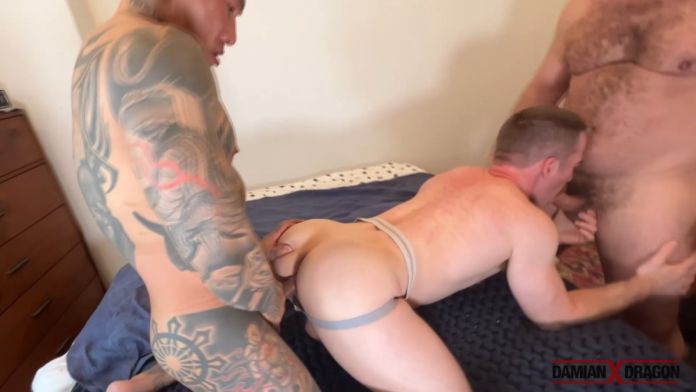 Muscle Asian daddy Damian Dragon just uploaded a new scene to his fan site. The scene includes a threesome with Nate Stetson and Marc Giacomo.
Watch this hot threesome with Nate Stetson getting railed by Marc Giacomo and me. Nate gets both his holes filled by our uncut cocks at the same time. Marc and I take turns blowing our loads on Nate's pink hole then fuck it back in.

Don't miss also:
Scene Photos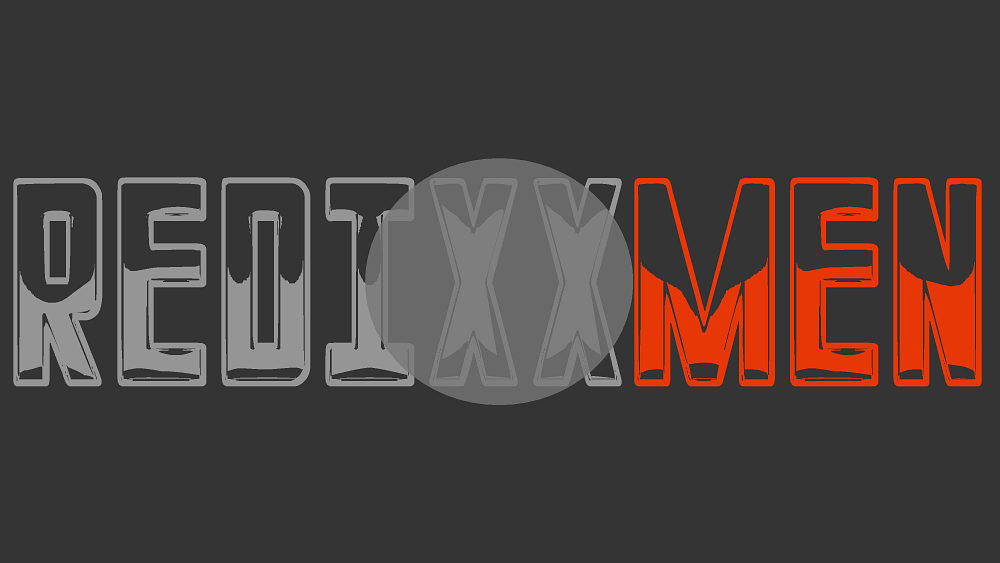 DamianXDragon
Who is Damian X Dragon?
Damian Dragon is a performer based in New York City.
Damian's career started in front of the camera in his early twenties. As he got more heavily tattooed, he also became more heavily invested in the BDSM scene, and his work became fetish-oriented. Being an exhibitionist by nature, there was a natural transition to work as an adult performer.
Damian is a performer in the broadest sense. His live performances, seen in some of the most debaucherous pansexual events in NYC, blur the lines between art, burlesque, and pornography.