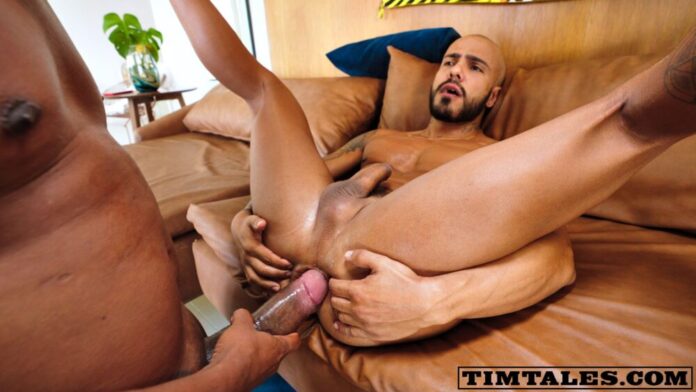 Petrick Garcia was born to ride big dicks.
Brazilian porn sensation Petrick Garcia proves once again he's able to take even the biggest cocks. Watch him ride Hugo Exxtreme's extreme cock. Are you ready for the ride of your life? At Timtales, we strongly believe that riding a massive cock is truly an art form.
And Petrick Garcia is surely a skilled artist. We've never seen such devotion while riding a gigantic raw cock. Petrick goes up and down, defying gravity while he stuffs Hugo's extremely huge cock deep inside his greedy manhole. What a view! Trust me, it's hard to hold a camera straight when witnessing such greatness.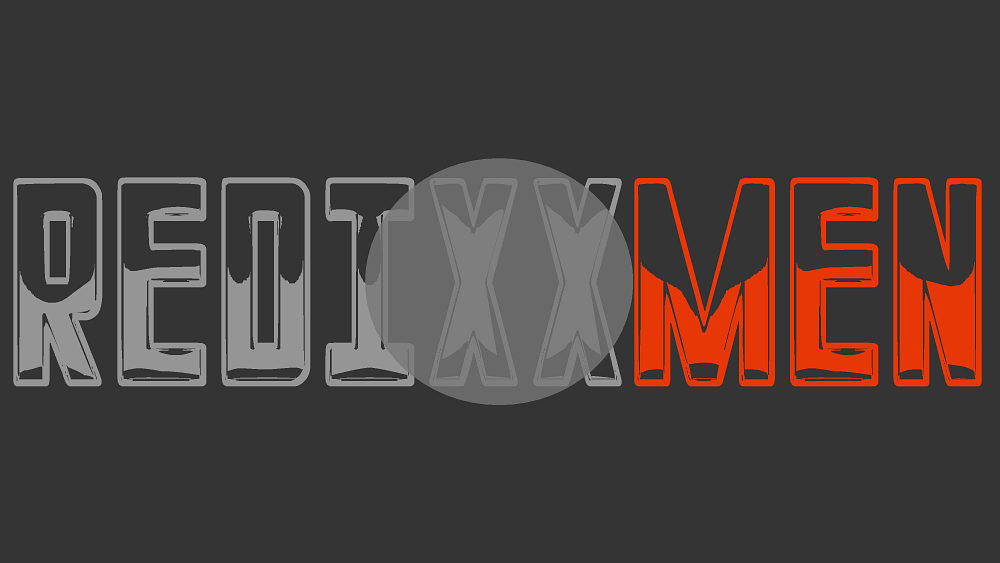 Scene Photos
Don't miss also: