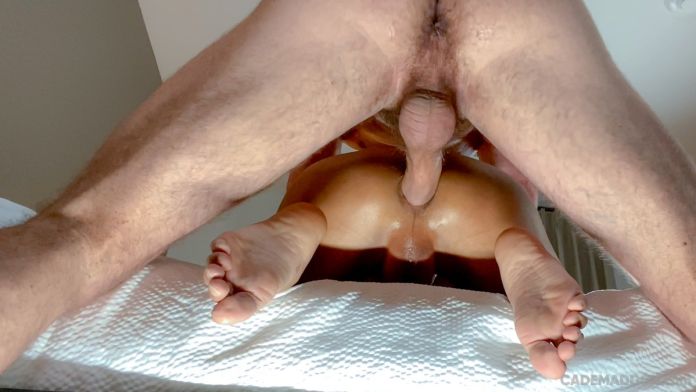 Horny Asian power bottom, Jay likes big cocks a lot. That's why his meeting with super stud Cade Maddox is like a dream come true for him.
Jay gets right to work, sucking my throbbing cock, before jumping right on. His cock-riding skills are absolutely top-notch. After taking long deep strokes and I give him a real deep breeding, just like he wants it.

Don't miss also:
Scene Photos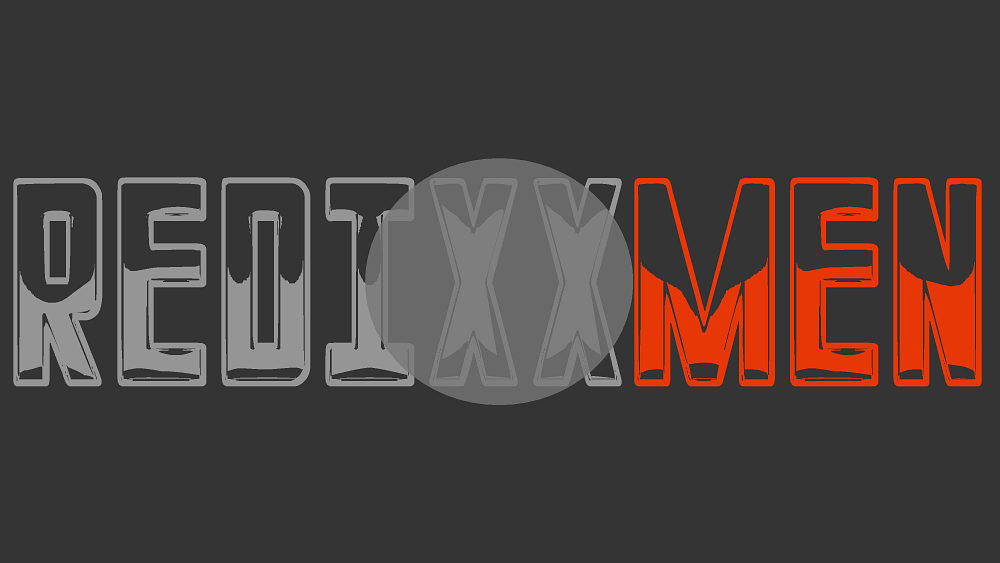 Cade Maddox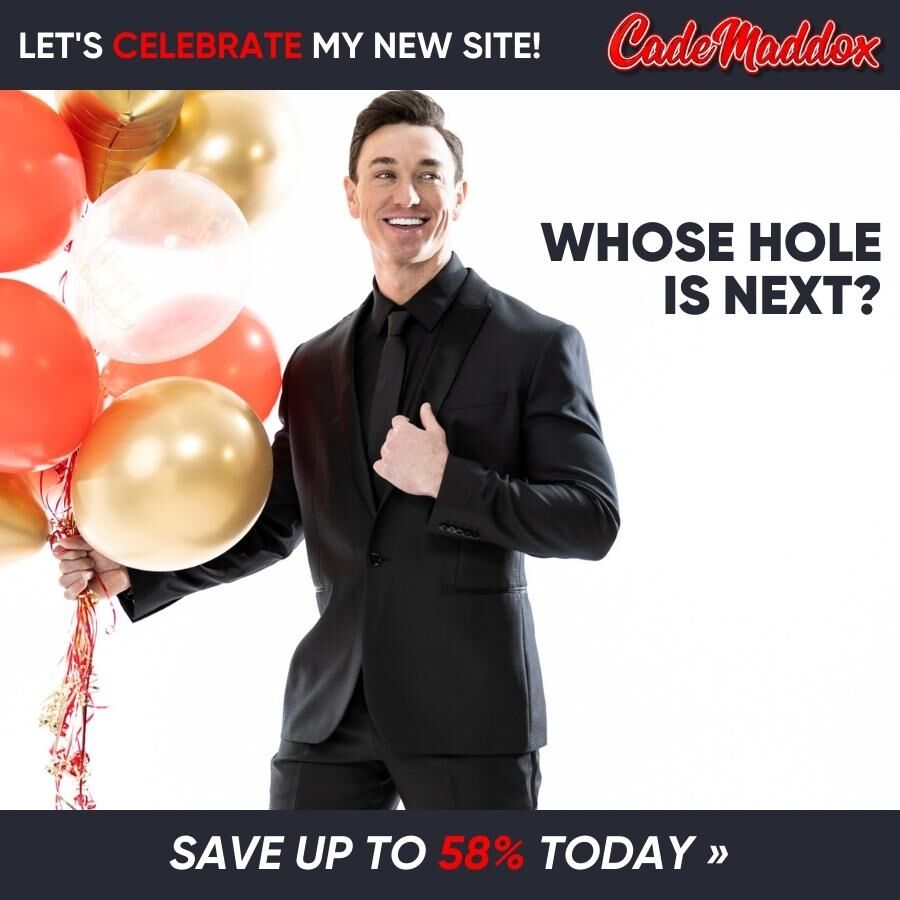 What Is CadeMaddox.Com?
After several years of creating pro-am content for other platforms, Cade Maddox feels like this is the right time in his career to launch his own. Fans of Cade will have access to exclusive content, BTS footage and SO much more… He can't wait to connect with you guys on his new site.