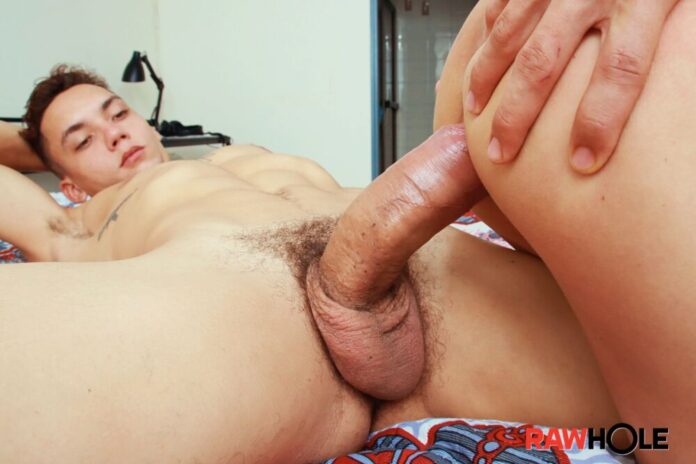 If you think you've seen big cocks, wait to see Kayser Magnum's shockingly big dick. Unique member, only for advanced bottoms! When bearded Joval scurries into Kayser Magnum's bedroom to wake the sleeping beauty, it's difficult to figure who's the bottom in this matchup.
Magnum is lean, young, boyishly handsome and tattooed, not the type you'd assume to be a tough Latino top. But we should have paid attention to his name. Once his shorts are pulled down to reveal Kayser's XXL cock throbbing to life, there's no mistake Joval's going to get the ass reaming he craves.

South American Kayser Magnum is a merciless bareback fucker who plunges into Joval's hot twitching booty with abandon, holding Joval by the head to steady him through a scorching hot fuck. When he finally gets enough, spraying a hot geyser of cum into Joval's crack and pulsating hole, he's an undisputed royal among raw fuckers. And satisfied Joval is drenched and happy to get the Magnum treatment.
Scene Photos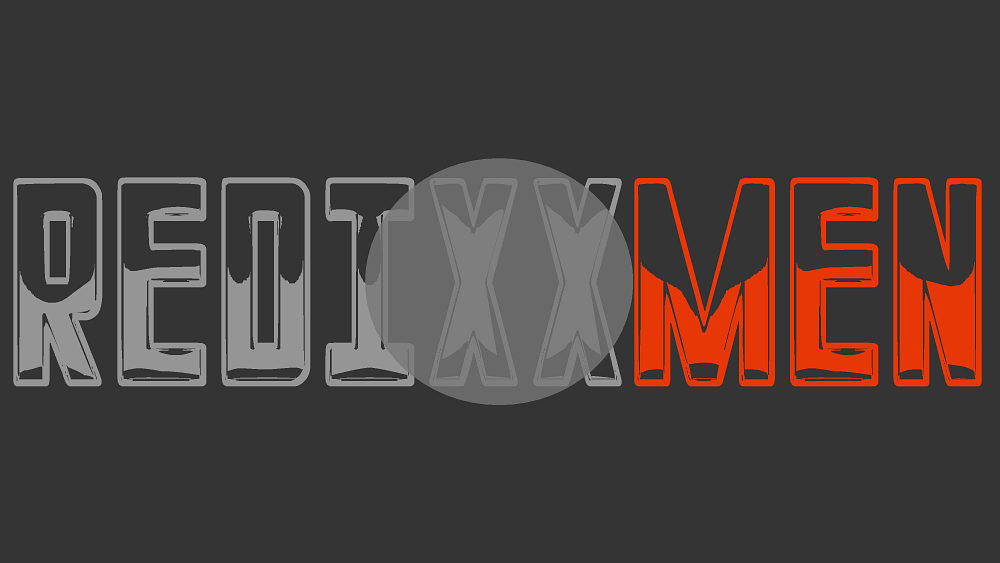 Don't miss also: