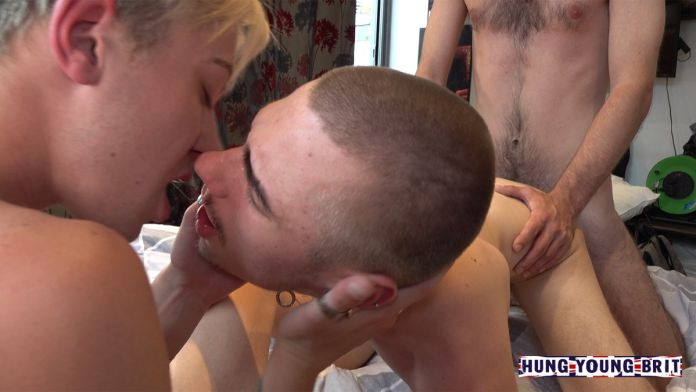 The bareback marathon continues at Hung Young Brit with more cumshots and more raw breeding. This is the foursome of the foursomes!
Text from George, the Hung Young Brit: Previously on HYB: strikingly handsome Sportswear bad boy Leaky pre cum CHAV pulled LIVE 4sum Continued – PART 2/2. Danny's arranged a fuck coming over! Apparently, he's quite fit! OMG wait till you see him – SEXY -AS -FUCK! He's not the Surprise, OH WAIT FOR IT…the surprise happens by 4th straight lad making music! THE BEST LOOKING authentic CHAV I have EVER SEEN!

And in the last video he was, HE IS SECRETLY edging cum into my mate's arse. Then… that right FIT 4th stunning st8 chav lad – takes the boy I just came up and starts fucking him with my cum! IT'S INSANE !! So fucking hot you can see all my cum being pushed out of his arsehole as the straight chav lad pushes his dick in each time. Danny blows his huge fucking LOAD into the mouth of the East 17 lad. Whilst the lovely lad is fucking him – he's fucking him and he also suddenly pulls out and RUSH's and a HUGE amount of spunk over and in that boy's arse.
ONE OF THE HOTTEST THINGS IVE EVER SEEN- it's really good. This lad has the most amazing smile – we are calling him smiles. This is a PROPER HOT foursome – a completely unexpected 4th lad joins in!
Scene Photos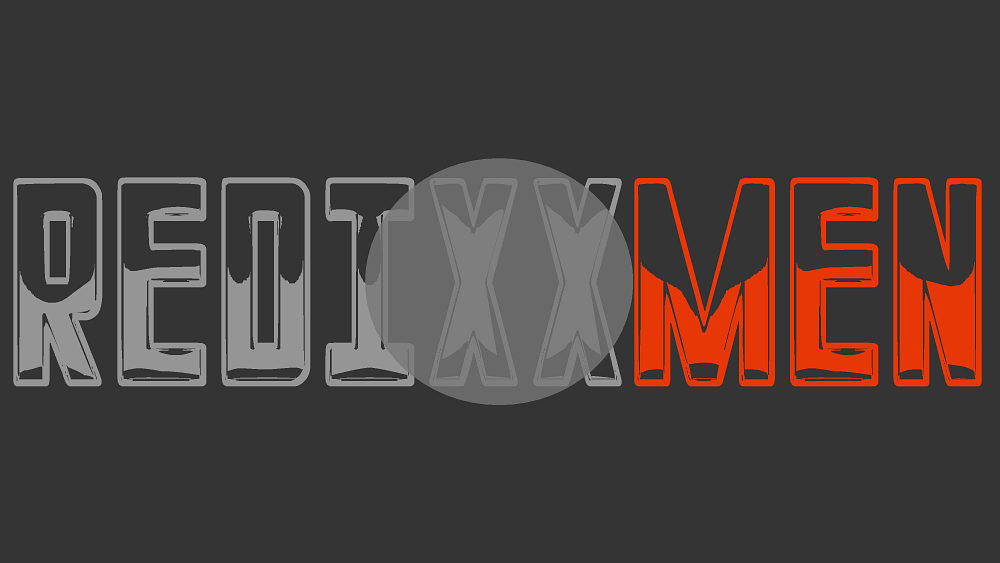 Don't miss also: