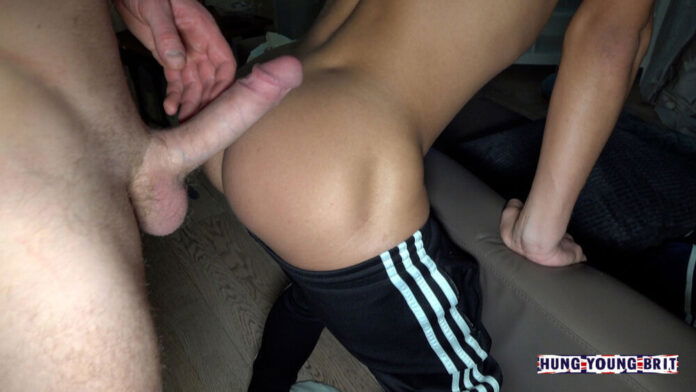 REAL, Unedited Rough, Raw footage of the Hung Young Brit and his dudes partying up in Manchester.
The Hung Young Brit has prepared another hot video for us: After Pride Bareback Party, where the horniest sex pigs do it over and over again. Text from George, the hung young Brit: We are releasing this in the hope you will come to the next one. Guys wanted for crazy sex parties at pride and around major gay events – Heavy cummers, pre-cum leakers, sleazy guys. Get a VIP invite.
Wait till you see our new mates – we have never filmed such hot guys – We thought by making these videos people would be put off meeting us but it is the complete opposite !! They all wanna get filthy with us on cam too. We always have NEW and REALLY open-minded lads with us. FYI – on a serious note – I know we act like a bunch of loudmouth yobs (and we kinda are TBF) BUT we are really friendly, never rude and definitely 100% not arrogant, and have no attitude.

This footage is over 2 hrs long – we have to upload it in two parts. We really wanna give you an invite to how much fun you're missing out on by not attending HAHA.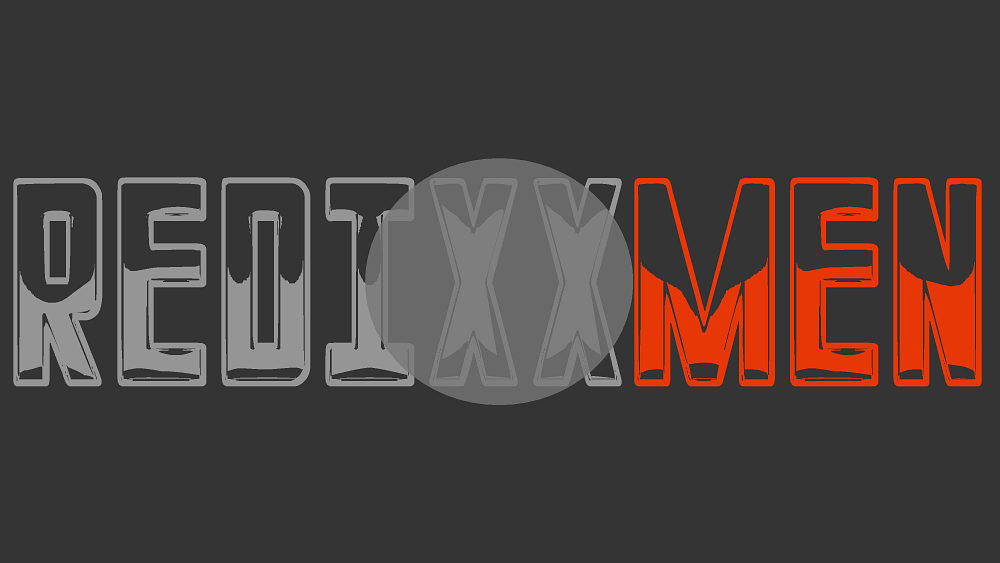 Scene Photos
Don't miss also: