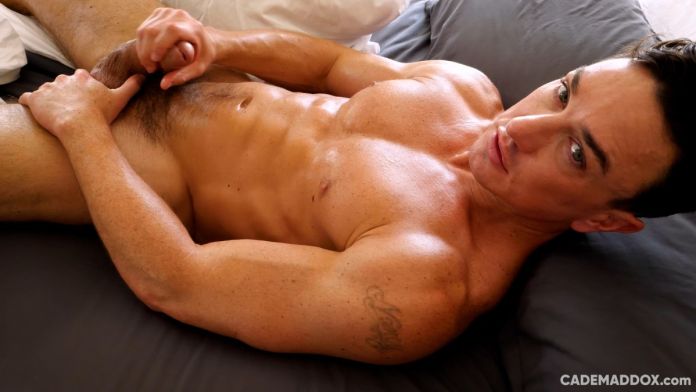 In the late morning, Cade Maddox wakes up, turns his camera on, and starts stroking his giant dick. This is the show you shouldn't miss!
Text from Cade Maddox: It's the perfect day for a late morning wake-up. It's a rare day when I don't immediately have something to do, and I love taking advantage of a sleepy Saturday when I get the chance. But as usual, my throbbing hard cock greets me first thing. I'm horny as hell, and I could really use a hand between the sheets. If only you were here with me to help me take care of it.

Don't miss also:
Scene Photos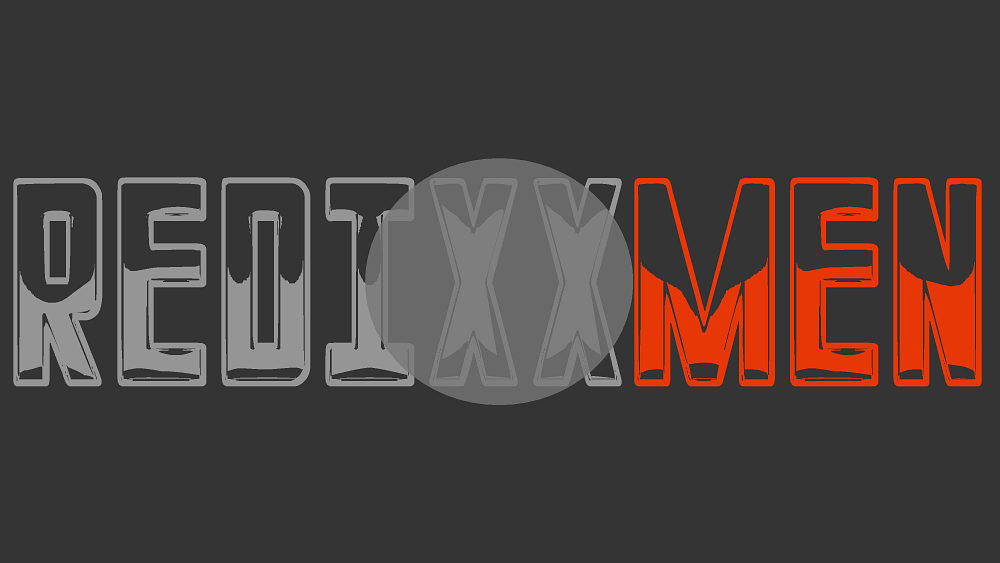 Cade Maddox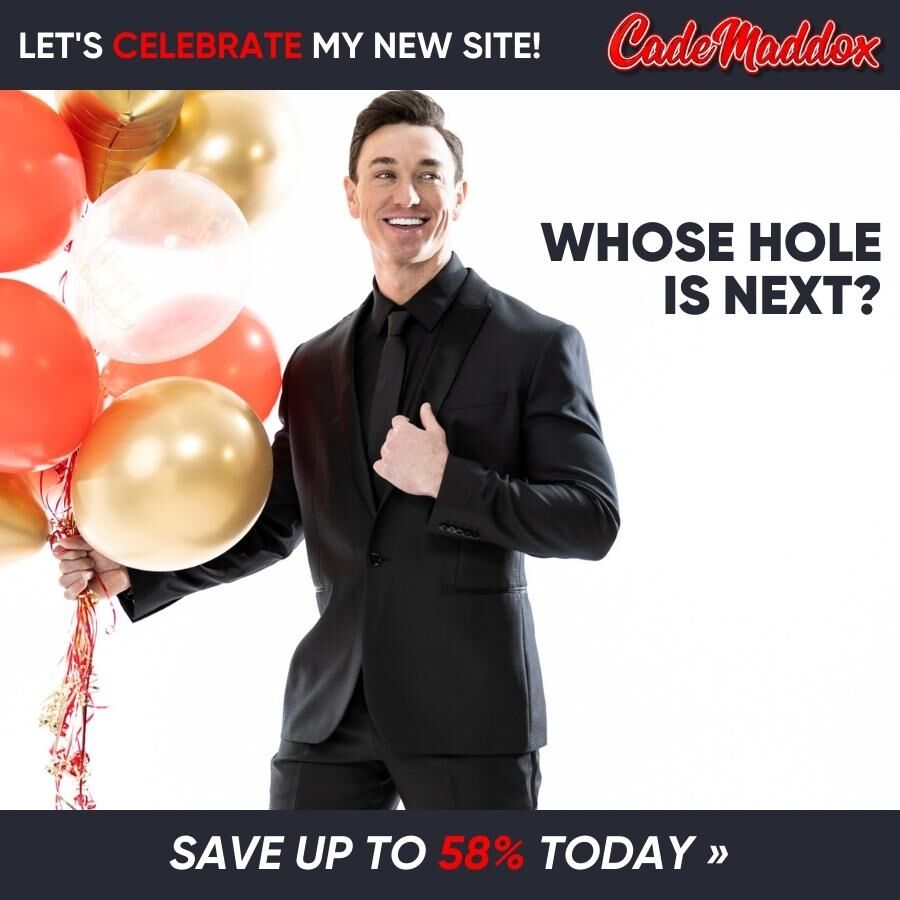 What Is CadeMaddox.Com?
After several years of creating pro-am content for other platforms, Cade Maddox feels like this is the right time in his career to launch his own. Fans of Cade will have access to exclusive content, BTS footage and SO much more… He can't wait to connect with you guys on his new site.